I have been really enjoying the fact that the usual 50 or so robo-calls a day have ceased.  But it turns out that we have been without phone service at the gallery for the last week!  Apparently a wet cable many blocks west of us, we are told.  
Thank you Verizon!  
You may reach us by email at indigofamily@indigoarts.com, and may be able to reach Tony at 215-813-7009.
We apologize for the inconvenience.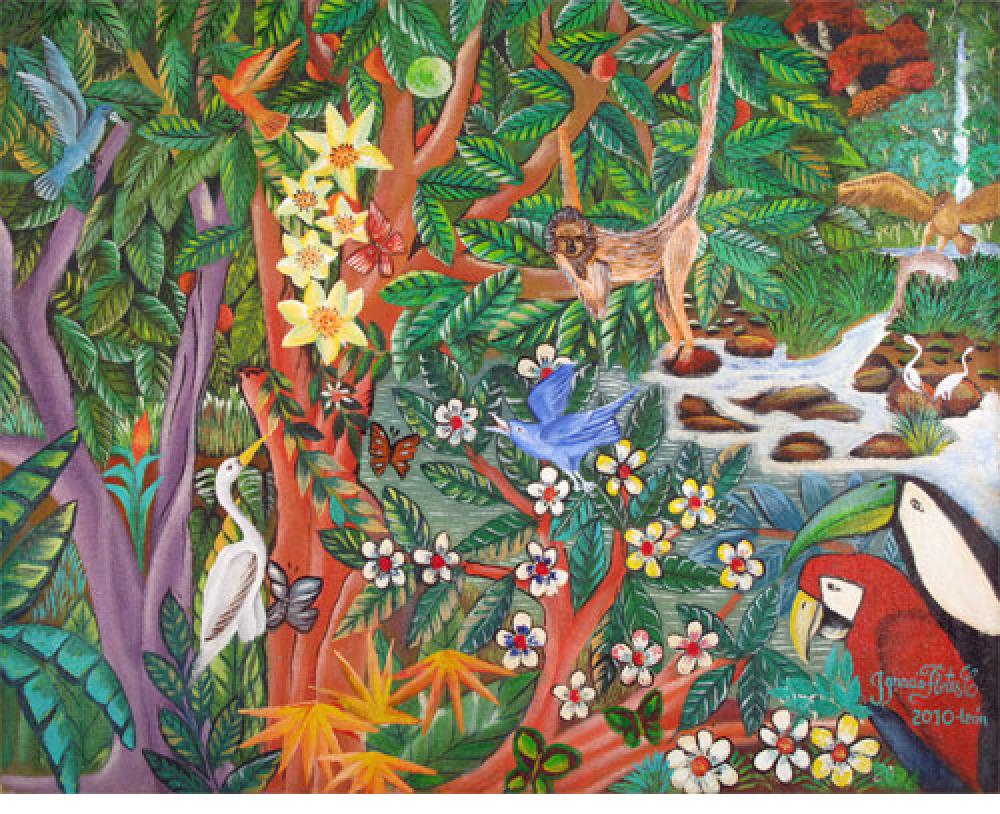 April 1, 2001

to

May 31, 2001
Spring, 2001 we exhibited a selection of works by Self-taught Artists from Cuba, Haiti and Nicaragua. To see some of this work click on the Cuba, Haiti and Nicaragua sections of the website highlighted above and below.