Indigo Arts' Philadelphia gallery space is closed as I move upstairs to a new space on the fourth floor of the Crane Building.  I hope to be up and running again later in May, on a "by appointment or by chance" basis.  Meanwhile, the Indigo Arts online gallery is operating as usual, though shipments may be delayed a bit.  Please feel free to contact me with any questions in the mean time.
Thanks,
Tony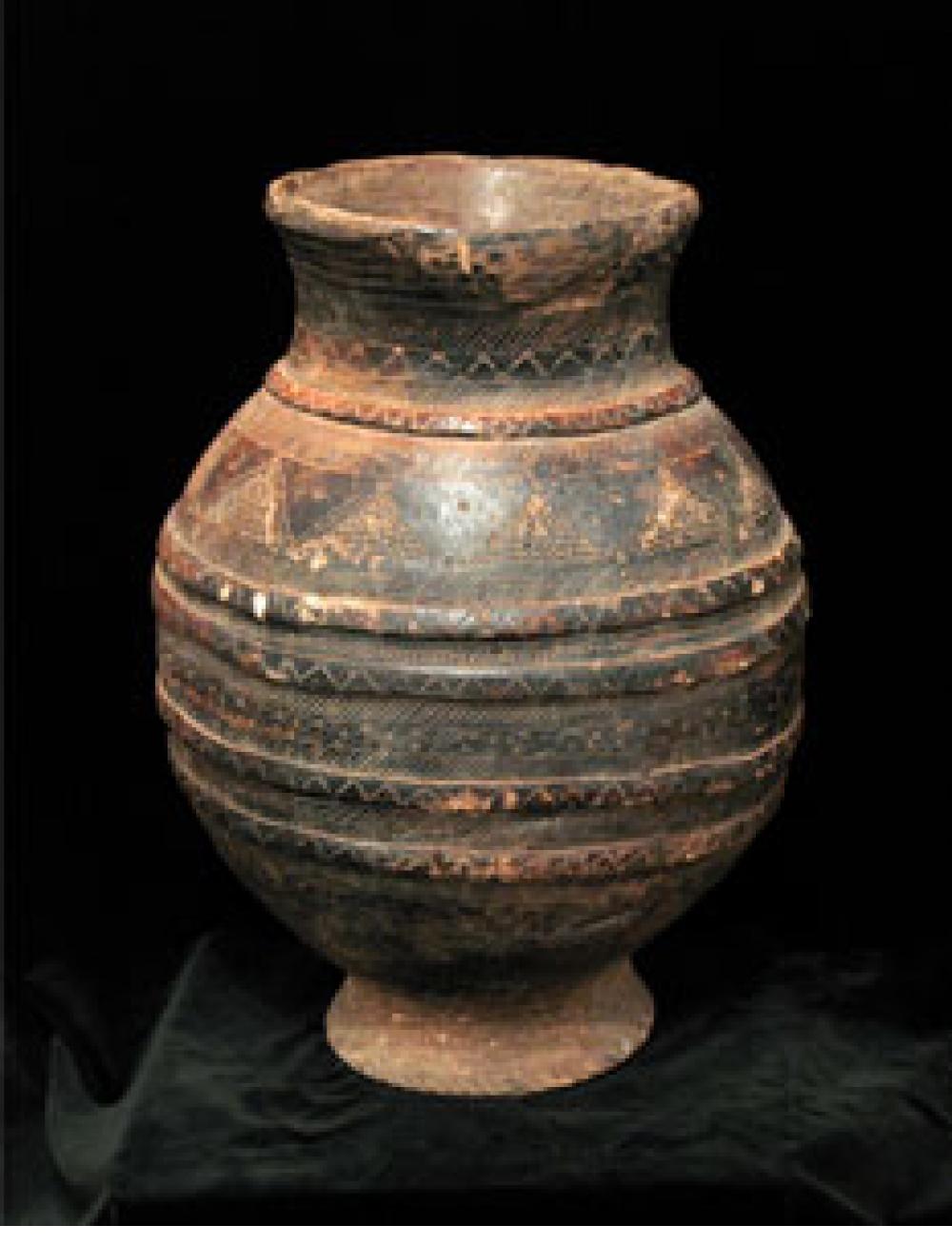 March 11, 2010

to

May 8, 2010
Traditional Ceramic Vessels from Africa. Works from Burkina Faso, Mali, Nigeria, and South Africa, by Bamana, Bozo, Lobi, Nupe and Zulu artists.
African Vessels is an independent exhibition in support of NCECA 2010, the 44th National Council on Education in the Ceramic Arts conference, coordinated by the Clay Studio.