I will be out of town from July 11th to 20th.  The gallery will not be open but the website will be working away as usual.  Orders will be shipped after July 20th.  I will be checking email mesages and should be able to repy  to inquiries.
Indigo Arts has moved upstairs to a space on the fourth floor of the Crane Building.  I am still arranging things up here but I am open on a "by appointment or by chance" basis.  I am usually in the building from Wednesday through Saturday from 12 to 6, but it is definitely best to phone or email first. Meanwhile, the Indigo Arts online gallery is operating as usual.  
Please feel free to contact me with any questions in the mean time.
Tony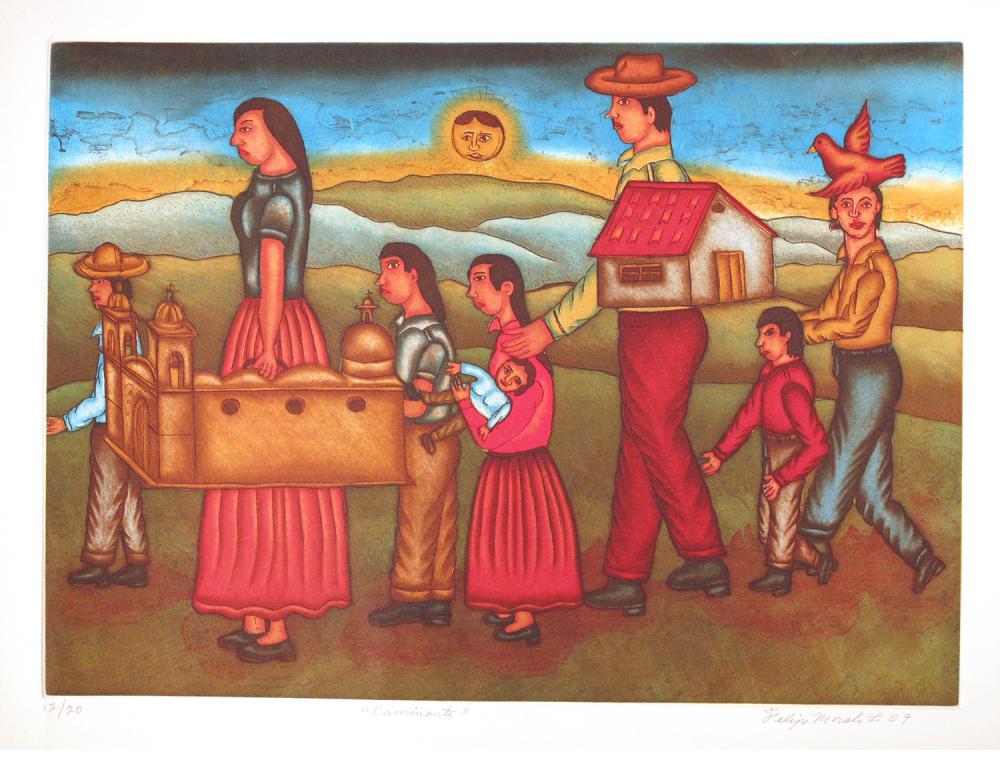 March 9, 2019

to

March 31, 2019
Indigo Arts Gallery is Moving.  
After nearly eleven years in our current space on the Ground Floor of the Crane Arts Building (and over 32 years in six different spaces in Philadelphia), I am moving the gallery upstairs to a space on the Fourth Floor of the building.  We will stay open in our current space through the month of March and move during the month of April.  When I re-open upstairs I will be open to the public on an appointment basis, as well as online.  The Indigo Arts website will carry on as usual, though our shipping may be a bit delayed during our move.
And yes, as we trim our inventory for the move we are putting much of our artwork ON SALE, from 10% to 40% off*.  We have listed much of the sale on the website in our SALE GALLERY.  Check back, because we will keep adding more, and feel free to inquire about other items, as we will not be able to mark everything.  
*Consignment items and newly arrived artworks will generally not be on sale.
Read More