Happy Holidays!
by

AFisher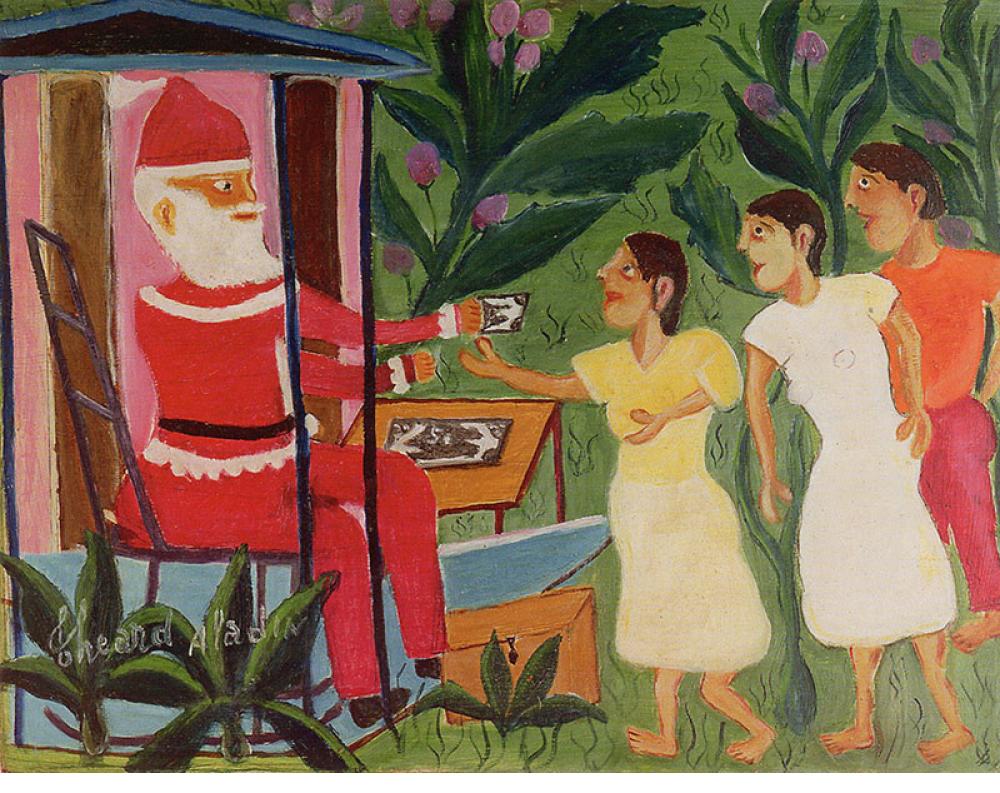 Wishing you all a happy holiday season and a peaceful New Year.
Holiday season gallery hours:
Tuesday, Dec. 22nd 12 to 6pm
Wednesday, Dec. 23rd, 12 to 4pm
Thursday, Dec. 24th, 12 to 5pm
Friday, Dec. 25th Closed
Saturday, Dec. 26th Open by appt. (please call or email)
Wednesday, Dec. 30th 12 to 6pm
Thursday, Dec. 31st, 12 to 6pm
Friday, Jan 1st, Closed
Saturday, Jan 2nd, 12 to 6pm
and the indigoarts.com website never sleeps!