Indigo Arts' Philadelphia gallery space is closed as I move upstairs to a new space on the fourth floor of the Crane Building.  I hope to be up and running again later in May, on a "by appointment or by chance" basis.  Meanwhile, the Indigo Arts online gallery is operating as usual, though shipments may be delayed a bit.  Please feel free to contact me with any questions in the mean time.
Thanks,
Tony
FedEx Service Removed
by

AFisher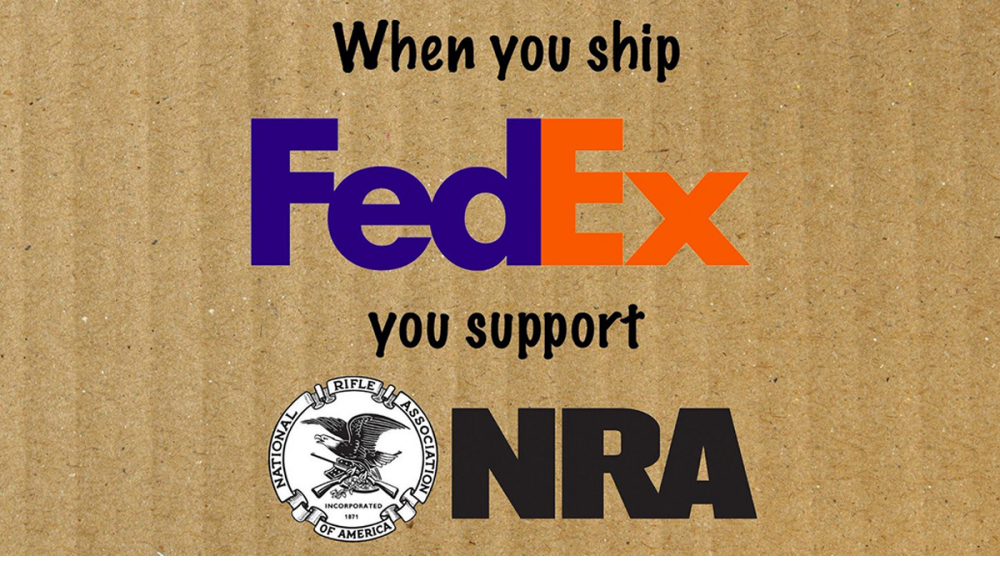 We have removed the FedEx shipping option from our website due to their continued support of a terrorist organization.  I hope you will understand that this is a minor inconvenience compared to the death of over 30,000 Americans by guns every year.
In the future we hope to be able re-evaluate our shipping options as circumstances dictate.