I will be out of town from July 11th to 20th.  The gallery will not be open but the website will be working away as usual.  Orders will be shipped after July 20th.  I will be checking email mesages and should be able to repy  to inquiries.
Indigo Arts has moved upstairs to a space on the fourth floor of the Crane Building.  I am still arranging things up here but I am open on a "by appointment or by chance" basis.  I am usually in the building from Wednesday through Saturday from 12 to 6, but it is definitely best to phone or email first. Meanwhile, the Indigo Arts online gallery is operating as usual.  
Please feel free to contact me with any questions in the mean time.
Tony
FedEx Service Removed
by

AFisher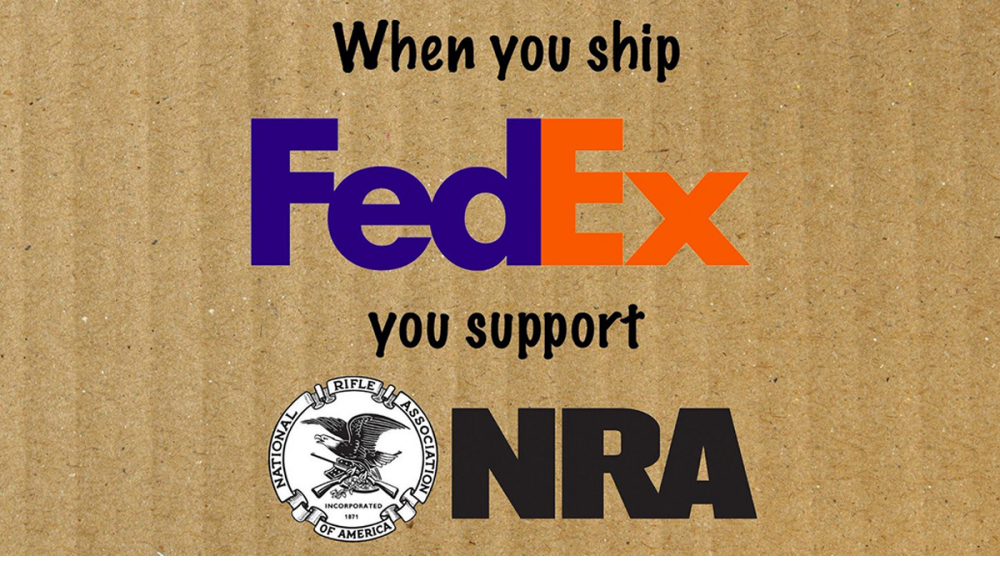 We have removed the FedEx shipping option from our website due to their continued support of a terrorist organization.  I hope you will understand that this is a minor inconvenience compared to the death of over 30,000 Americans by guns every year.
In the future we hope to be able re-evaluate our shipping options as circumstances dictate.