Mystical Imagination: The Art of Haitian Master Hector Hyppolite
by

AFisher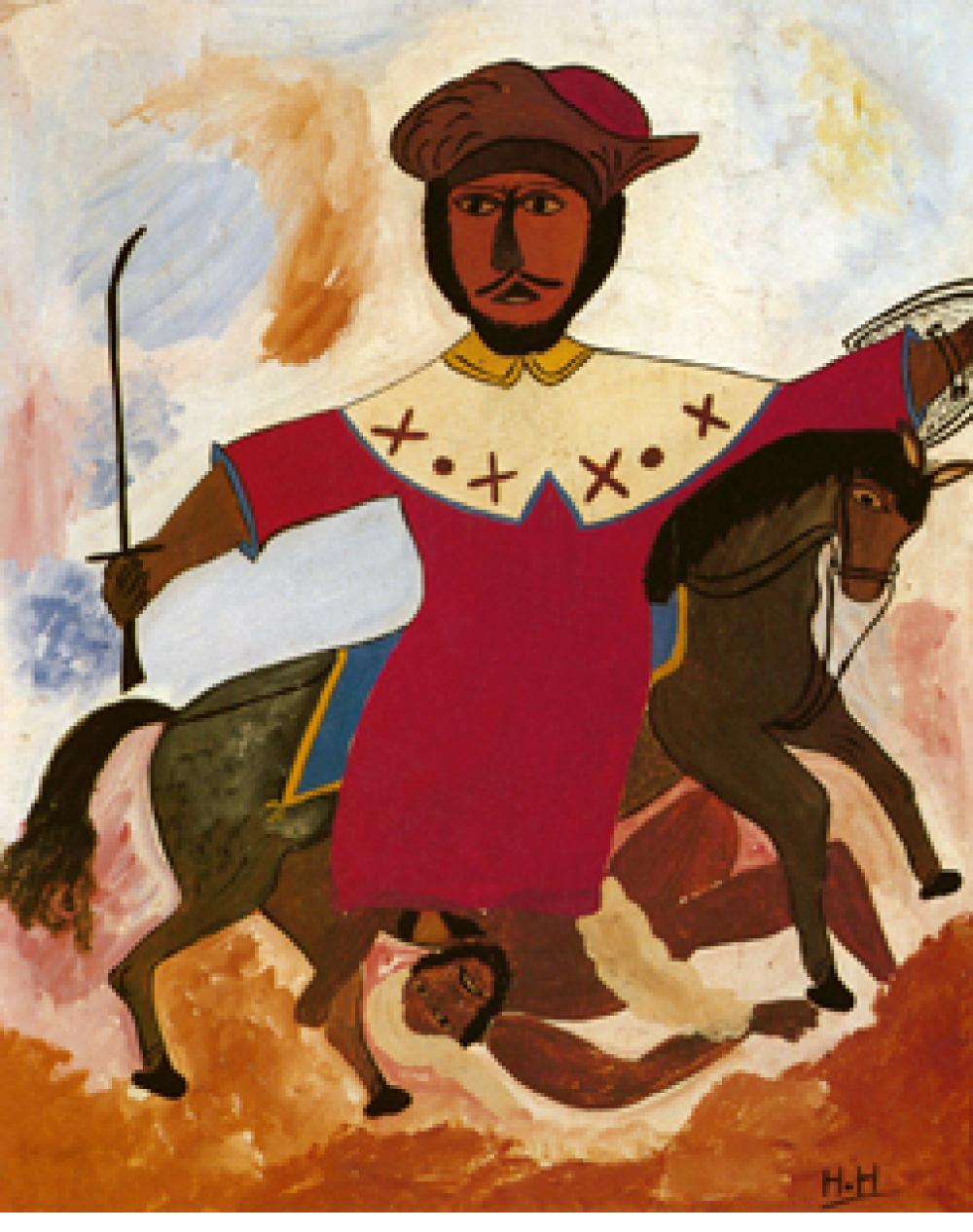 at the Museum of the Americas, Washington, D.C., May 18th to July 5th, 2009 presented by the Haitian Art Society and the Waterloo Center for the Arts.
"The Haitian government has declared 2008-2009 as the year of Hector Hyppolite.
In recognition of this momentous event, the Haitian Art Society (national and Washington DC chapters) and the Waterloo Center for the Arts are partnering to present a major retrospective exhibition of the work of Hyppolite to open at the Art Museum of the Americas in Washington, DC in May 2009.
The exhibition, which will remain on view into early July 2009, will include 50-100 works, will be accompanied by a full-color catalogue and is expected to tour to several other U.S venues. This project will not only honor Hyppolite as a great master artist of international importance, but will also serve to further interest in Haitian art as a whole. "
To coincide with the Hyppolite show, the Haitian Art Society held its annual Haitian Art Conference in Washington, DC (various locations) June 12th and 13th, 2009.