Late August Calendar
I will be away from the gallery from Friday, August 23rd through Labor Day, September 2nd.  
The Indigo Arts website will be open for business, taking orders as usual, but the gallery will be closed and we will not be shipping orders until September 3rd.  
I apologize for any inconvenience.
Happy Labor Day!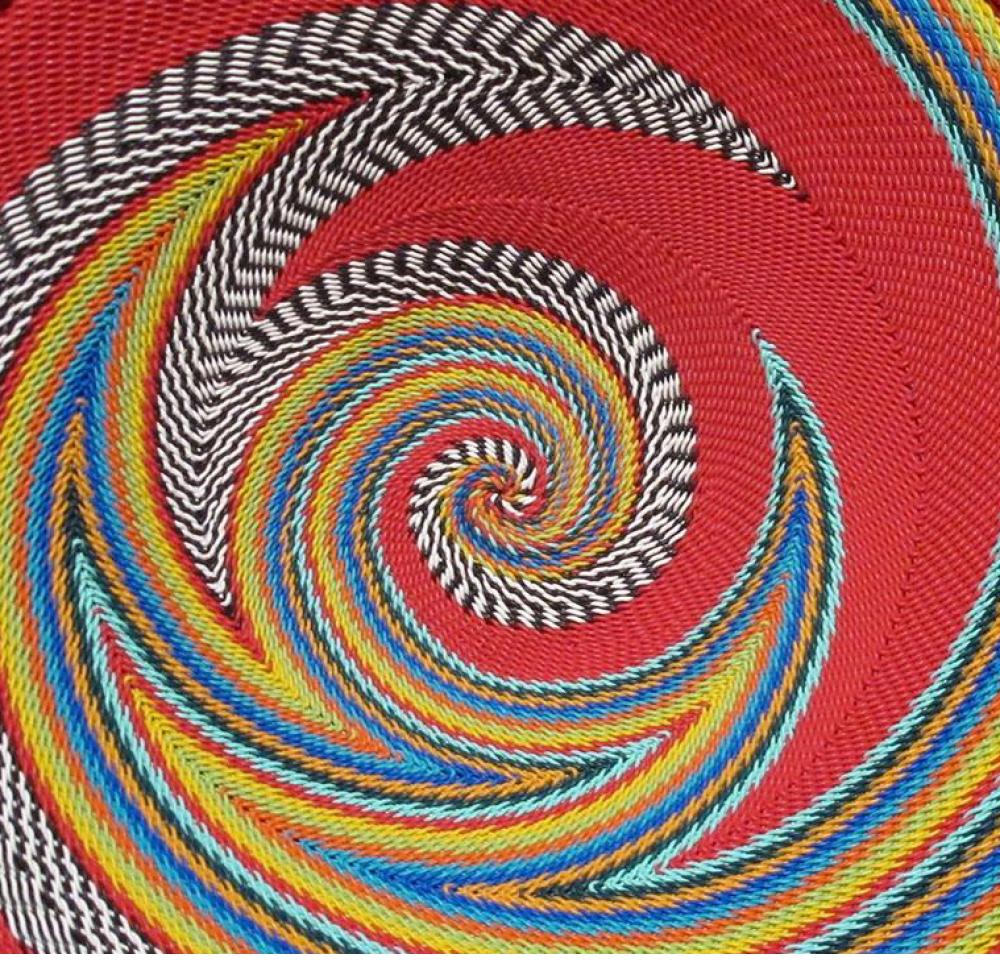 October 8, 2017

to

April 7, 2018
Closing the Circle celebrates the range of contemporary African basketry with examples from several different African traditions: 
Raffia-palm baskets from the Okavango region of Botswana and Namibia;
Swazi baskets woven from sisal fibers in Swaziland;
Samburu beaded baskets from Kenya;
Tonga and Nambya ilala palm baskets from artists in Zimbabwe;
Zulu Imbenge baskets made from recycled telephone wire in South Africa;
Rwandan sisal and sweet-grass food baskets and traditional lidded Peace baskets woven of bamboo and raffia fibers by cooperatives of genocide survivors.