Indigo Arts' Philadelphia gallery space is closed as I move upstairs to a new space on the fourth floor of the Crane Building.  I hope to be up and running again later in May, on a "by appointment or by chance" basis.  Meanwhile, the Indigo Arts online gallery is operating as usual, though shipments may be delayed a bit.  Please feel free to contact me with any questions in the mean time.
Thanks,
Tony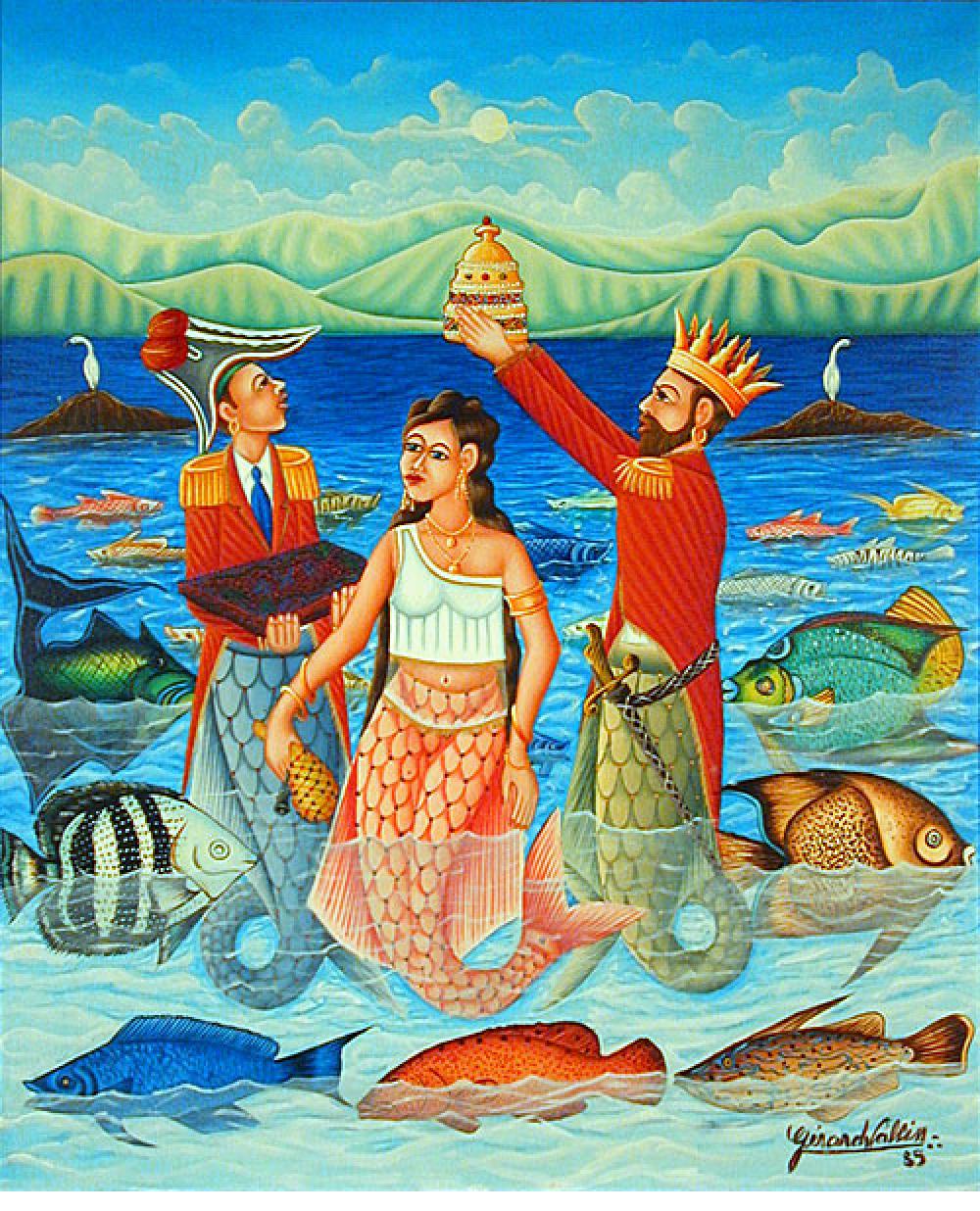 May 7, 2004

to

September 24, 2004
Paintings, Sculpture and Vodou Banners
In commemoration of the 200th Anniversary of Haiti's independence as well as the 60th anniversary of Port-au-Prince's Centre d'Art, Indigo Arts Gallery presents Masters of Haitian Art. In a time of political turmoil and great deprivation in Haiti, we pay tribute to the incredibly rich cultural and artistic heritage of the Black Republic with an exhibition of some of Haiti's leading artists of the last sixty years.